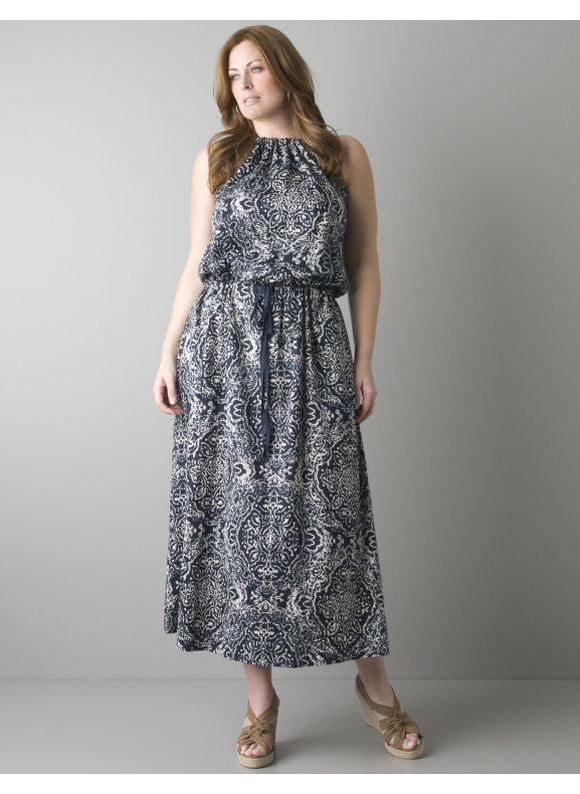 When the temperature rises, the fabrics lighten and sometimes the mood in plus size clothes and business suits can take a dramatic shift from professional to clothes that are better suited to the beach than the office.
Just because the fabrics are lighter, doesn't mean you can't make a great impression. Fabric choice is critical when choosing plus size business suits for the warm summer months. Linen is a popular warm weather fabric choice but go for a linen BLEND so you won't be a wrinkled mess before you walk through the front door.
For days when you won't be making a presentation, check out some of the shorter sleeved suiting options. However, if you want to appear professional, long sleeved jackets are still the optimal choice when choosing plus size business suits.
The rules of choosing professional business attire still apply, even when the temperatures do break into the triple digits. If you find yourself wondering whether it's too warm to wear a jacket, watch what the CEO of your company is wearing. If he's sporting a business suit, then you should be as well!